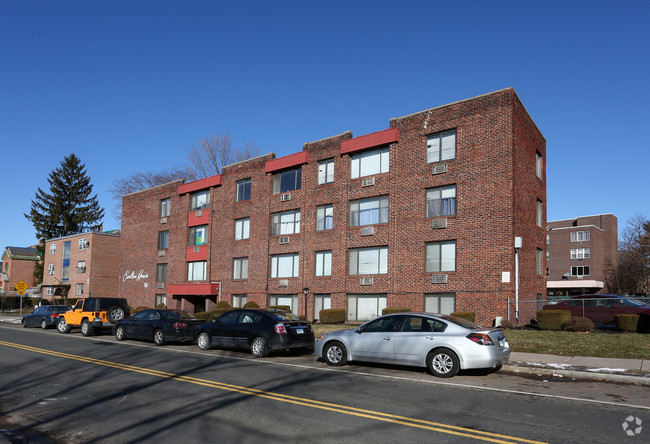 In the spring of 2012, HPA through the NRZ's has implemented a Residential Permit Program on the following streets, parking is by permit only, Monday through Friday. This program was designed with resident input to address the unique parking situation on on the streets list.
Residents may apply for one or two permits per household, one of which may be used by a registered visitor. Residents must submit an application with vehicle information and proof of residency. Unpermitted cars will be subject to citations and towing, Monday through Friday.
The cost of a permit is $25 annually and prorated monthly.
Residential Permit Application (downloadable PDF)
Please be aware, permits do expire and need to be renewed before the expiration date.