Armindo Gomes
Chief Executive Officer
Mingo.Gomes@hartfordparking.com
Armindo ("Mingo") is responsible for general oversight of HPA operations, strategic planning and marketing and communications.
Kenya Smith
Director, MAT Garage Operations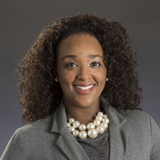 Kenya.Smith@hartfordparking.com
Kenya is responsible for planning, directing and monitoring of the day-to-day MAT (Main and Trumbull Street) garage organization.
Ted Sheiber
Projects & On/Off Street Parking Director
Ted.Sheiber@hartfordparking.com
Ted is responsible for the management of all HPA's on-street metered parking, off-street surface lots, and HPA's construction and improvement projects.
Fahd Hasson
Parking Maintenance Technician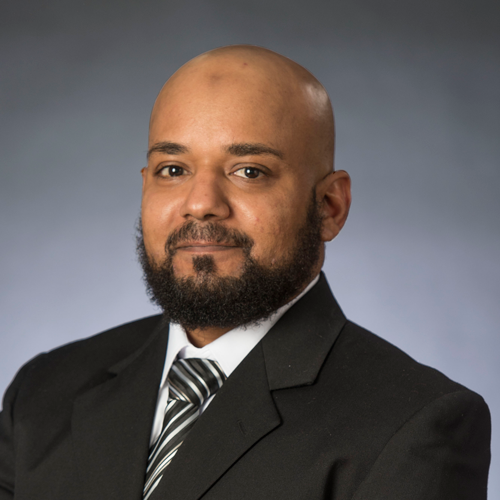 Fahd.Hasson@hartfordparking.com
Fahd is responsible for performing maintenance tasks related to HPA's parking facilities and meter equipment.
John Michalik
Acting Manager of Finance and Administration
john.michalik@hartfordparking.com
John is responsible for all financial management and reporting related to operations and capital projects.
Moraima Hernandez
Office & Fiscal Assistant
The office and fiscal assistant performs all front office details and administrative duties, along with residential permits and financial reporting.
Moraima.Hernandez@hartfordparking.com
Direct Dial: 860-757-0721