Armindo Gomes
Chief Executive Officer
Mingo.Gomes@hartfordparking.com
Direct Dial: 860-757-0725
Armindo ("Mingo") is responsible for general oversight of HPA operations, strategic planning and marketing and communications.
Kenya Smith
Director of Operations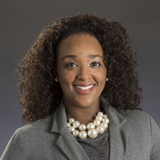 Kenya.Smith@hartfordparking.com
Direct Dial: 860-757-0727
Kenya is responsible for planning, directing and monitoring the day-to-day operations of the organization, including management of parking facilities, and adherence to processes and policies.
Manager of Finance and Administration
Direct Dial: 860-757-0726
The Manager  is responsible for all financial management and reporting related to operations and capital projects.
Ted Sheiber
Facilities & Project Manager
Ted.Sheiber@hartfordparking.com
Direct Dial: 860-757-0724
Ted oversees the maintenance of HPA properties, making sure they operate effectively. He is also responsible for management of HPA's construction and improvement projects.
Fahd Hasson
Parking Maintenance Technician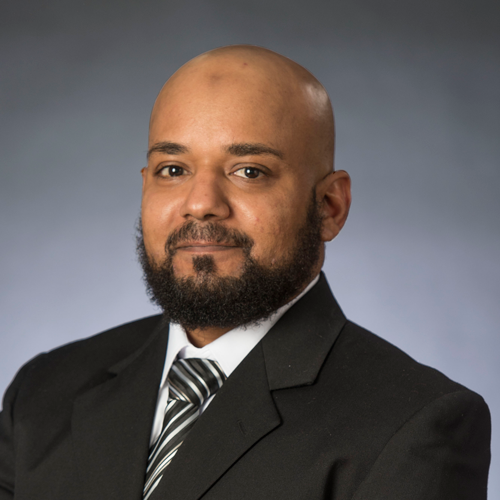 Fahd.Hasson@hartfordparking.com
Direct Dial: 860-757-0723
Fahd is responsible for performing maintenance tasks related to HPA's parking facilities and meter equipment.
Moraima Hernandez
Office & Fiscal Assistant
Moraima.Hernandez@hartfordparking.com
Direct Dial: 860-757-0721
The office and fiscal assistant performs all front office details and administrative duties, along with residential permits and financial reporting.